The Few, The Proud, The Marines Forum
Backup location for this board.

If you forget the URL for this board, or you are at a different computer and don't
have the link just go to usmcforum.net for a clickable link to either board.
Grim stats. . . *PIC*
Posted By: LongGone
Date: Friday - August 11,2017 09:33
(Salon.com) A 2015 U.S. Government Accountability Office report found that "about half of households age 55 and older have no retirement savings (such as in a 401(k) plan or an IRA)."

The National Institute on Retirement Security concluded that American households had a median retirement savings account balance of just $2,500, and the median for those nearing retirement was a mere $14,500.

Such meager savings make it extremely difficult for retirees to cover their out-of-pocket medical costs for co-pays, deductibles, and noncovered items such as hearing aids, which often reach several thousands of dollars per year. A prolonged period of long-term care on top of these costs is certainly not in most people's budgets.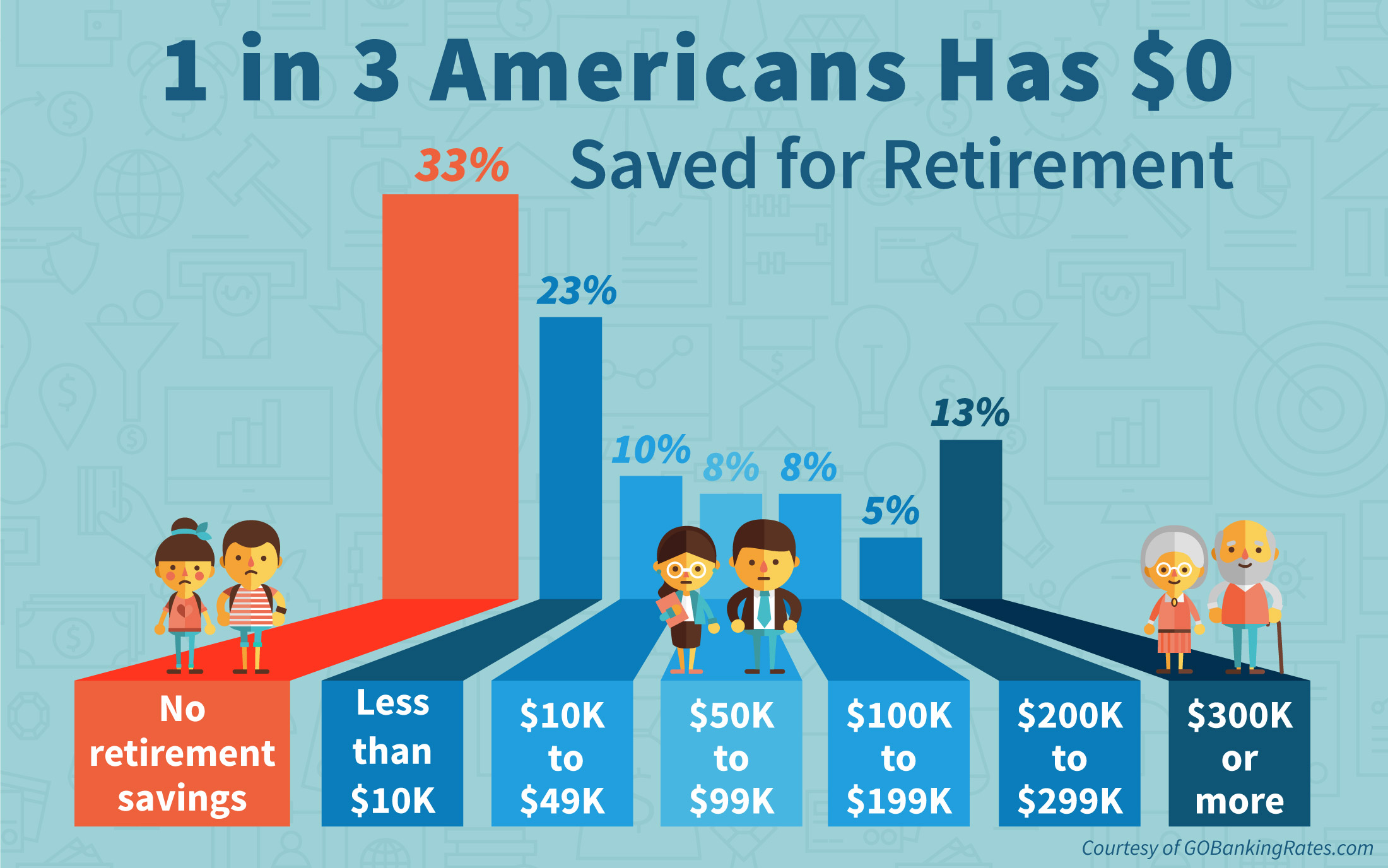 (views: 39)
--
The Few, The Proud, The Marines Forum is maintained by Rick with WebBBS 5.01.