The Few, The Proud, The Marines Forum
Backup location for this board.

If you forget the URL for this board, or you are at a different computer and don't
have the link just go to usmcforum.net for a clickable link to either board.
Draft-dodger vs. Mitch. . . *PIC*
Posted By: LongGone
Date: Friday - August 11,2017 10:25
(Politico.com) . . . Meanwhile, McConnell's advisers have been amazed at the president's unwillingness to sell the health care bill publicly, his lack of policy knowledge, his seemingly unending appetite for chaos and his inability to control warring factions of aides, who complicate delicate negotiations by saying different things to different people.

The two men have talked from time to time on the phone, but the conversations have often been brief, and Trump often disregards McConnell's advice. McConnell has told people after meeting with Trump in the White House that it is difficult to keep the president on topic and that he wanders around verbally in a way that McConnell — a man who does not see the purpose in unnecessary words — doesn't understand.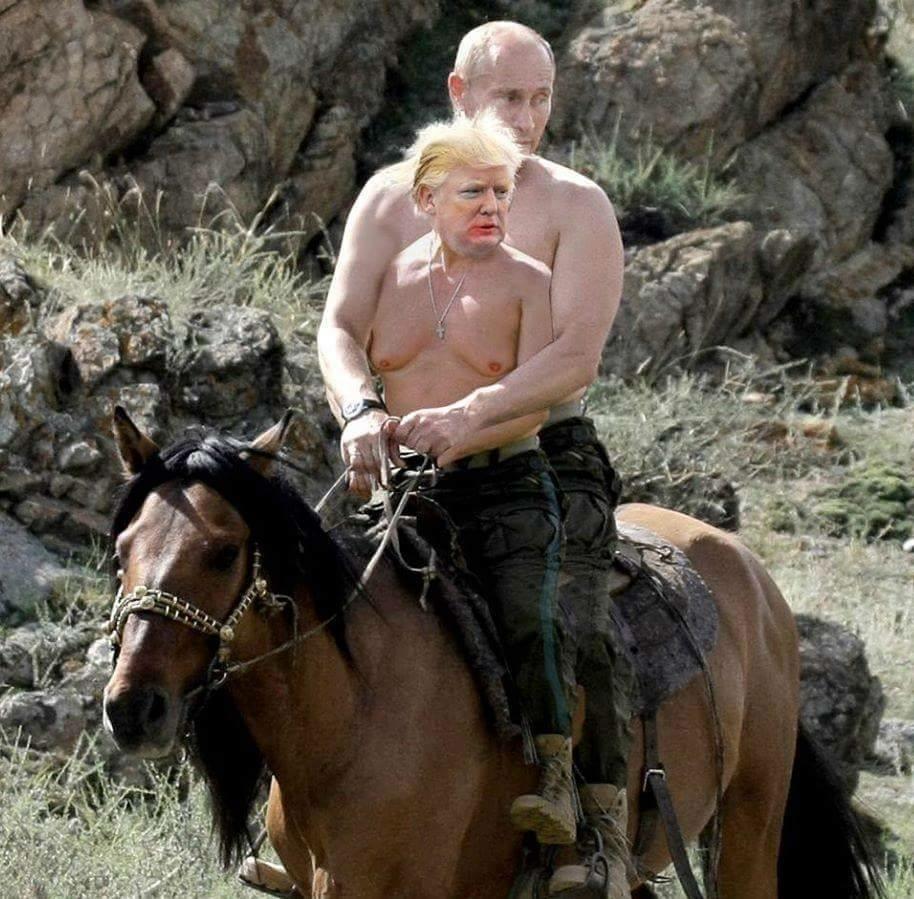 (views: 35)
--
The Few, The Proud, The Marines Forum is maintained by Rick with WebBBS 5.01.