Melania Trump wore a $51,500 Dolce & Gabbana jacket to a meeting with the spouses.
Of some of the most powerful world leaders at the annual G-7 summit in Catania, Italy.
The coat, which is no longer available to preorder online, requires a $25,750 deposit.
Making $51,500 annually would put you in the 65th percentile.
Of individual-earning Americans, according to 2016 US Census Bureau data analyzed.
QUOTE OF THE DAY
When it bothers somebody that you're asking for drinking water.
Medicine for the sick and food for the hungry.
That person has much deeper problems.
Than what we can discuss in an interview.
What really is nasty is showing your back to the Puerto Rican people.
~ Mayor Carmen Yulin Cruz of San Juan, Puerto Rico
WORDS WE WISH NOT TO QUOTE
I hate to tell you Puerto Rico, but you've thrown our budget a little out of whack.
Because we've spent a lot of money on Puerto Rico, and that's fine.
We've saved a lot of lives.
~ The 'draft-dodger'
Nobody could have done what I've done for Puerto Rico with so little appreciation.
So much work!
~ The 'draft-dodger'
He described in great detail the "deafening" sound of the cheering crowd.
When he threw paper towels at residents receiving aid at a church.
They had these beautiful, soft towels. Very good towels,
The 'draft-dodger' said. And I came in, and there was a crowd of a lot of people.
And they were screaming, and they were loving everything. I was having fun.
They were having fun.
They said, 'Throw 'em to me! Throw 'em to me, Mr. President!'
~ The 'draft-dodger'
Cost of the 'draft-dodger' golfing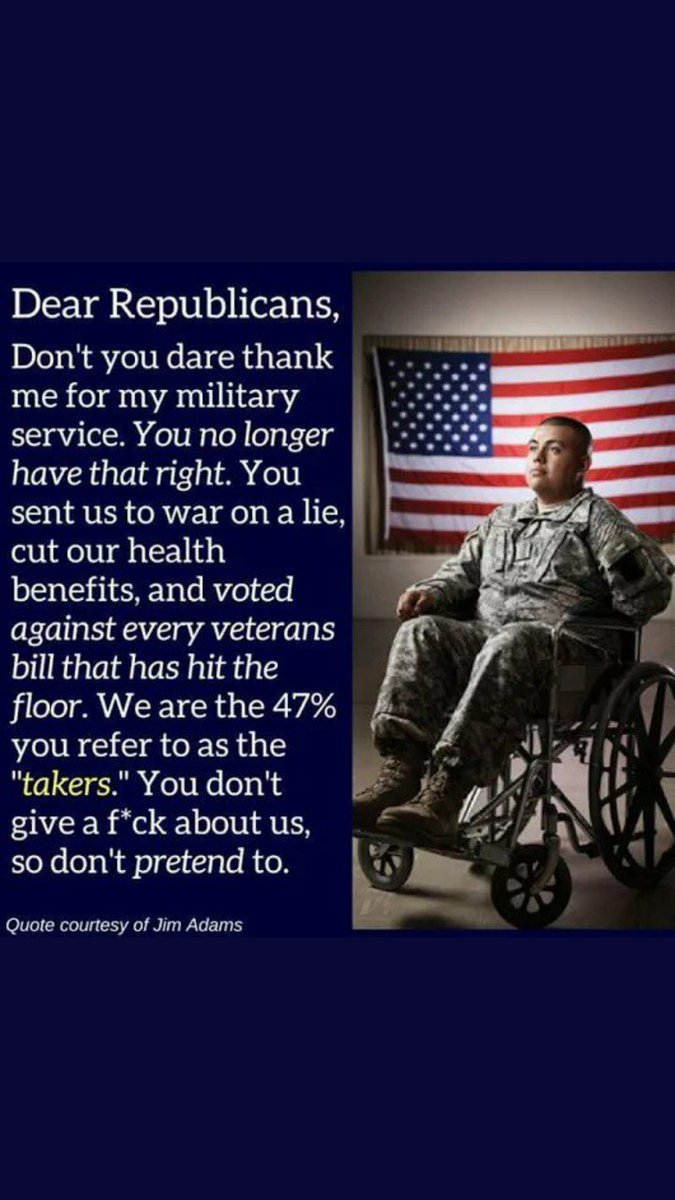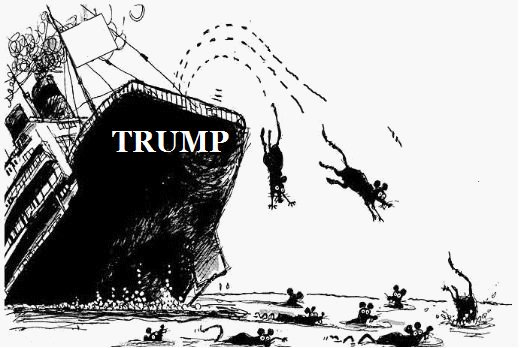 Not this tide.
Not this tide.
Not this tide.
None this tide,
Nor any tide,
MAKE AMERICA GREAT AGAIN -
SOMETIME IN THE FUTURE...
Roses are red.
Violets are blue.
Diabetes II or Diabetes 2
Affect a few.
What's a body to do?
Walk a few.
Blocks or in a local mall.

Looking more like the puppet Walter!

Ricardo in virtual reality.
Virtual reality.
Is the term used to describe a three-dimensional.
Computer generated environment.