A MESSAGE FROM THE COMMANDANT OF THE MARINE CORPS
Seventy-Five years ago today, after months of fighting at Henderson Field and along Edson's Ridge, Marines on Guadalcanal spent the night of 10 November 1942 planning and preparing. Although the Battle of Guadalcanal would continue for three more months, the plans laid on our Corps' most sacred day became integral to the amphibious campaigns that followed. Success at Guadalcanal proved to be the turning point that ultimately paved the way for Allied victory in the Pacific. Those warriors defended their positions in brutal conditions against a formidable enemy – and triumphed. Through every major conflict our Nation has seen since the Revolution, Marines performed their duty with utmost courage, devotion, and raw determination. Their valiant deeds in the face of overwhelming challenges give us confidence and inspire us to meet the trials of today. As we pause to celebrate the birth of our Corps this year, we honor the legacy that was passed down to us and we recommit ourselves to carrying those traditions into the future.
This November 10th marks 242 years of warfighting excellence. At places like Trenton, Tripoli, Chapultepec, Belleau Wood, Guadalcanal, Chosin, Khe Sanh, Fallujah, Sangin, and so many others, Marines have fought with an inner spirit – a spirit that bonds us, binds us together as a cohesive team. It's that intangible spirit that has formed the foundation of our warfighting reputation for the past 242 years. Now it's our responsibility to ensure we honor and carry on that legacy. The American people expect a Corps of men and women who are committed, selfless, willing to sacrifice, who epitomize honor, courage, commitment, virtue, and character. We owe our Nation and our predecessors no less.
Today, as we celebrate our 242nd birthday, we must remember who we are, where we came from, and why we're here. We must remember the past, honor those who are no longer with us, focus on today's battles, and get ready for tomorrow. We can and will prevail as we always have, in any clime and place. But we must prevail together, united by the unyielding spirit in each of us that makes our Corps unique – that willingness to put our Corps and fellow Marines ahead of ourselves. Victory in battle comes through the integrated efforts of many – teamwork. We value the sacrifices and contributions of every Marine and Sailor, as well as our family members without whose support we would not be able to accomplish our mission. And we remain committed to being our Nation's Expeditionary Force in Readiness that sets the standard for honor, discipline, and courage. I am proud of each and every one of you. Happy Birthday, Marines!
Semper Fidelis,
Robert B. Neller
General, U.S. Marine Corps
Commandant of the Marine Corps
https://www.youtube.com/watch?v=O2GihMoyy78
A nice tribute to our beloved Corps
MARINE CORPS ORDERS
No. 47 (Series 1921)
HEADQUARTERS U.S. MARINE CORPS
Washington, November 1, 1921
On November 1st. 1921, John A. Lejeune, 13th Commandant of the Marine Corps, directed that a reminder of the Corps be published by every command, to all Marines throughout the globe, on the birthday of the Corps. Since the day, Marines have continued to distinguish themselves on many battlefields and foreign shores, in war and peace. On this birthday of the Corps, therefore, in compliance with the will of the 13th Commandant, Article 38 United States Marine Corps Manual, Edition of 1921, is published as follows:
On November 10, 1775, a Corps of Marines was created by a resolution of the Continental Congress. Since that date many thousands of men have borne that name Marine. In memory of them it is fitting that we who are Marines should commemorate the birthday of our Corps by calling to mind the glories of its long and illustrious history.
The record of our Corps is one which bear comparison with that of the most famous military organizations in the world's history. During 90 of the 146 years of its existence the Marine Corps has been in action against the Nation's foes.
From the Battle of Trenton to the Argonne, Marines have won foremost honors in war and in the long era of tranquility at home generation after generation of Marines have grown gray in war in both hemispheres, and in every corner of the seven seas so that our country and its citizens might enjoy peace and security.
In every battle and skirmish since the birth of the Corps, Marines have acquitted themselves with the greatest distinction, winning new honors on each occasion until the term "Marine" has come to signify all that is highest in military efficiency and soldierly virtue.
This high name of distinction and soldierly repute we who are Marines today have received from those who preceded us in the Corps. With it we also received from them the eternal spirit which has animated our Corps from generation and has long been the distinguishing mark of Marines in every age.
So long as that spirit continues to flourish Marines will be found equal to every emergency in the future as they have been in the past, and the men of our nation will regard us as worthy successors to the long line of illustrious men who have served as "Soldiers of the Sea" since the founding of the Corps.

JOHN A. LEJEUNE,
Major General Commandant

Master Gunnery Sgt. Leland Diamond USMC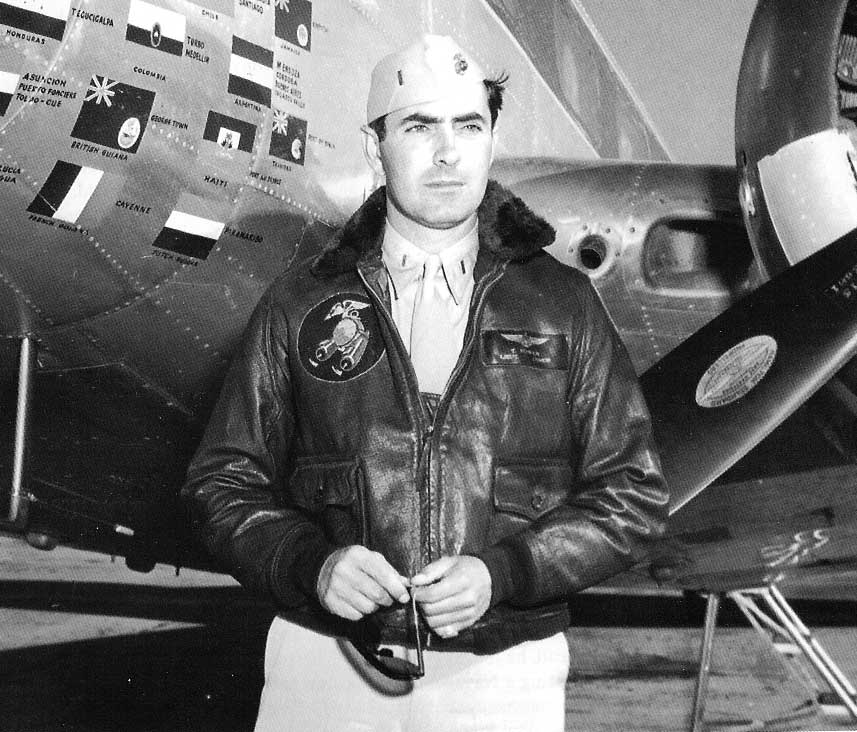 Some men and one woman that did service recently in our beloved Corps.
Semper Fidelis Marines
But we would be remissed if we failed to mention the falure of general kelly telling lies about Rep. Fredrica Wilson and not rendering an apology.

Hint, hint, hint, not for much longer.
Not this tide.
Not this tide.
Not this tide.
None this tide,
Nor any tide.
My play on words from the poem 'My Boy Jack' by Rudyard Kipling
MAKE AMERICA GREAT AGAIN -
SOMETIME IN THE FUTURE...
Disrespecting the flag by kneeling is it UNPATRIOTIC?
Or act to point out an INJUSTICE.
Racism is man's gravest threat to man.
The maximum of hatred.
For a minimum of reason.
~ Abraham Joshua Heschel
Tell me who you walk with, and I'll tell you who you are.
@StephenKing
From the Book of Republicans:
"Lo, we have many @$$holes running for President.
Let us consider, and pick the biggest.
And so it was done."
Roses are red.
Violets are blue.
Diabetes II or Diabetes 2
Affect a few.
What's a body to do?
Walk a few.
Blocks or in a local mall.

Looking more like the puppet Walter!

Ricardo in virtual reality.
Virtual reality.
Is the term used to describe a three-dimensional.
Computer generated environment.