Ricardo has copied & pasted the text below;
Opinion;
The 'daft twerp' Is Cracking Up
By Michelle Goldberg
There is a debate over whether the 'daft twerp' is unaware of reality or merely indifferent to it.
He might be delusional, or he might simply be asserting the power to blithely override truth.
Which is the ultimate privilege of a despot.
But reports from the administration all suggest an increasingly unhinged and chaotic president.
The 'daft twerp'ís aides are trying to spin his behavior.
Which they clearly expect to get worse, as a sign of heightened confidence.
Officials tell us the 'daft twerp' seems more self-assured.
More prone to confidently indulging wild conspiracies and fantasies.
More quick-triggered to fight than he was during the Wild West of the first 100 days in office.
If you think 2017 was bad, imagine an America without allies fighting another two-front war.
This one involving nuclear weapons, under the leadership of the most hated president in modern history.
While a torture apologist runs the C.I.A. The world right now is a powder keg.
The 'daft twerp', an untethered maniac, sits atop it, flicking a lighter.
That Republicans in Congress could take away, but wonít.
If everything goes up in flames, we canít say we werenít warned.
Quote of the DAY
And so if you see a politician doing things that are questionable.
One of the things as a citizen is to ask yourself 'Am I encouraging.
Or supporting or giving license to the values I'm hearing out of the politician?'
Because frankly, politicians tend to be more of a mirror.
And more of a reflection of forces in the society.
~ Former President Obama
My Note;
Like most everything; the 'daft twerp' supporters try to put former President Obama down.
To their level, like a lot of SNAKES.

Another quote of the DAY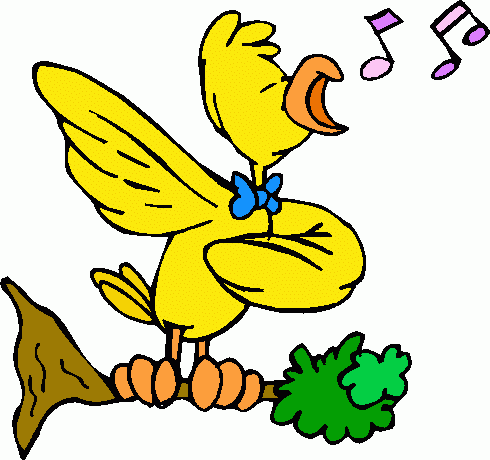 I donít know whether to chant Lock Him Up. (General Flynn)
Or Sing, Canary, Sing!

Big crowd at the 2017 National Christmas Tree lighting.
Pssst! don't let the 'daft twerp' know that his Christmas crowd was WAY SMALLER.
Than President Obama's Christmas crowd...etc
*****
DUCK OR TRUMP?
Obama was asked who reflected the real America.
Donald Duck or Donald Trump?
Obama didn't answer directly.
He said Americans could often be kind and noble.
And at other times cruel and shortsighted.
"It is just this cacophony of life.
And it throws up all kinds of variety, he said.
And there are political trends in America.
That I don't agree with or abide by.
But I recognize as part of a running thread in American life.
He said he took heart from the fact that the trend lines of America.
And the world were heading in the right direction.
When it came to inclusion, health, education, equality and kindness.
He said that despite the bad news people hear every day.
That when it came to having a good life, right now.
Was the best moment to be born in all of human history.
Matt Gonzalez, the lead lawyer for Garcia Zarate, responded with a mention of the Russia investigation.
Now engulfing the 'daft twerp' White House. For those who might criticize this verdict -
There are a number of people who have commented on this case in the last couple of years Ö.
Let me just remind them they are themselves under investigation by a special prosecutor in Washington, D.C.
And they may soon avail themselves of the presumption of innocence beyond a reasonable doubt.
So I ask that they reflect on that before they comment or disparage the results of this case.

Scariest costumes

Hint, hint, hint, not for much longer.
Not this tide.
Not this tide.
Not this tide.
None this tide,
Nor any tide.
My play on words from the poem 'My Boy Jack' by Rudyard Kipling
MAKE AMERICA GREAT AGAIN -
SOMETIME IN THE FUTURE...
Disrespecting the flag by kneeling is it UNPATRIOTIC?
Or act to point out an INJUSTICE.
Racism is man's gravest threat to man.
The maximum of hatred.
For a minimum of reason.
~ Abraham Joshua Heschel
Tell me who you walk with, and I'll tell you who you are.
@StephenKing
From the Book of Republicans:
"Lo, we have many @$$holes running for President.
Let us consider, and pick the biggest.
And so it was done."
Roses are red.
Violets are blue.
Diabetes II or Diabetes 2
Affect a few.
What's a body to do?
Walk a few.
Blocks or in a local mall.

Looking more like the puppet Walter!

Ricardo in virtual reality.
Virtual reality.
Is the term used to describe a three-dimensional.
Computer generated environment.