The Few, The Proud, The Marines Forum
Backup location for this board.

If you forget the URL for this board, or you are at a different computer and don't
have the link just go to usmcforum.net for a clickable link to either board.
Fredo Trump. . . *PIC*
Posted By: LongGone
Date: Saturday - January 6,2018 09:24
(Source: Atlantic.com)
"I can handle things. I'm smart! Not like everybody says, like dumb. I'm smart and I want respect!"

This morning's presidential Twitter outburst recalls those words of Fredo Corleone's in one of the most famous scenes from The Godfather series. Trump tweeted that his "two greatest assets have been mental stability and being, like, really smart," and in a subsequent tweet called himself a "very stable genius."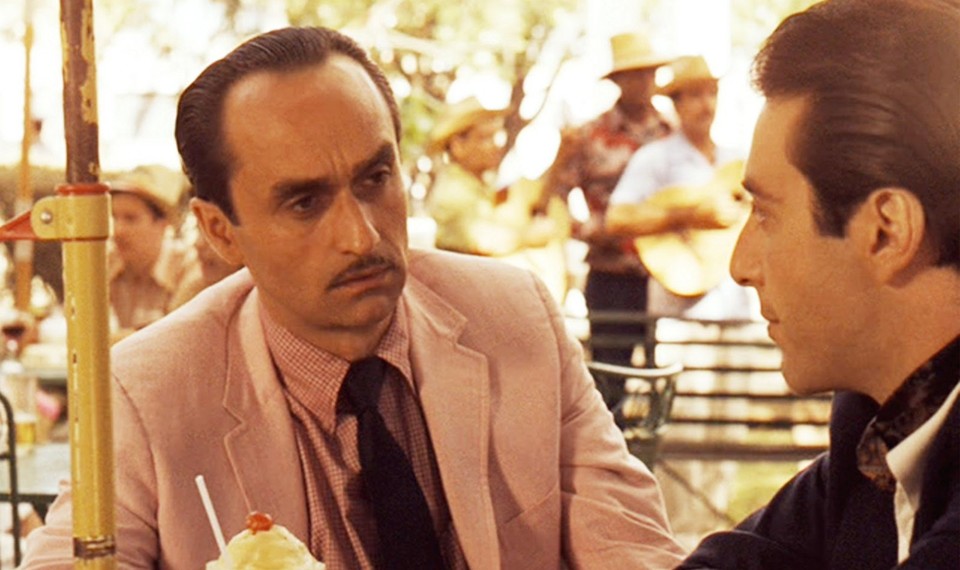 (views: 73)
--
The Few, The Proud, The Marines Forum is maintained by Rick with WebBBS 5.01.