The Few, The Proud, The Marines Forum
Backup location for this board.

If you forget the URL for this board, or you are at a different computer and don't
have the link just go to usmcforum.net for a clickable link to either board.
He makes good things happen. . . *PIC*
Posted By: LongGone
Date: Saturday - January 6,2018 14:11
(Politico.com) . . . the ACLU raised $93 million online in the 12 months after Donald Trump was elected president, up from $5.5 million the year before, and its membership quadrupled to 1.6 million — the civil rights group is in the midst of a dramatic makeover. The group aims to rival the National Rifle Association as a force on the left and become a hub of the anti-Trump movement.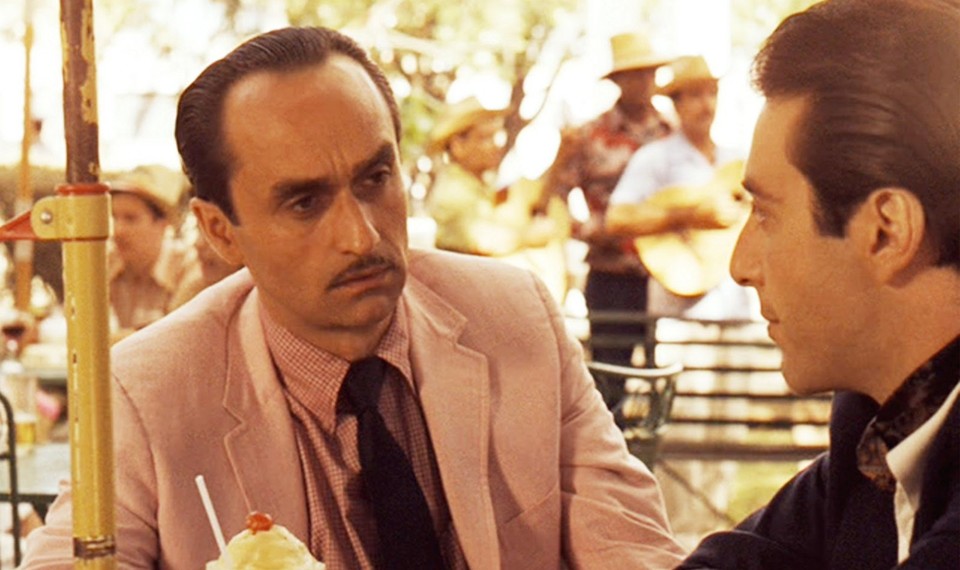 (views: 55)
--
The Few, The Proud, The Marines Forum is maintained by Rick with WebBBS 5.01.