The Few, The Proud, The Marines Forum
Backup location for this board.

If you forget the URL for this board, or you are at a different computer and don't
have the link just go to usmcforum.net for a clickable link to either board.
AfghaniNam = mega-bucks for the defense industry and promotion routes for the military .... *PIC*
Posted By: Stimer
Date: Saturday - March 10,2018 17:58
Can the USA really provide a valid reason for continuing this unwinnable war. Osama bin Laden has been whacked. He was our objective.

It took the Soviets 8 years to learn that Afghanistan is a waste of lives, equipment and rubles.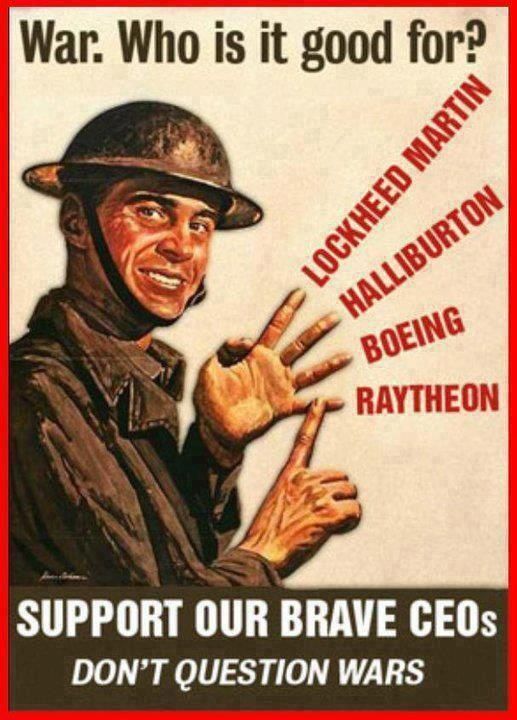 (views: 30)
--
The Few, The Proud, The Marines Forum is maintained by Rick with WebBBS 5.01.