Non Gratum Anus Rodentum
(Not Worth A Rat's Ass)
I think House Speaker Nancy Pelosi said, 'when will this nightmare end?
More is being revealed by unmasking some of the notes of the 'Mueller report'.
And the releasing of transcripts by the House today.
The gross domestic product, the broadest measure of goods and services produced in the economy.
Grew at a 1.9 percent annual rate for the third quarter, according to preliminary data.
Released by the Commerce Department on Wednesday.
'Little Donnie' has repeatedly highlighted the economy's performance as evidence.
That his recipe of tax cuts, deregulation and confrontational tactics on trade is working.
The annual growth rate, though, has fallen short of the president's repeated promise.
That it would surpass 3 percent, or even 4 percent.
In July, the White House predicted that the figure would hit 3.2 percent in 2019.
And remain at 3 percent or above for the next five years.
The other day, I had lunch with a Republican friend who is not what you would call a 'Little Donnie' fan.
Still, when the topic of impeachment came up, he dismissed it with a yawn.
Sure, he conceded, 'Little Donnie' is guilty, but so what?
All politicians are corrupt, and besides, it's not like we were expecting 'Little Donnie' to be a paragon of ethics.
- Matt Lewis,The Daily Beast
My Note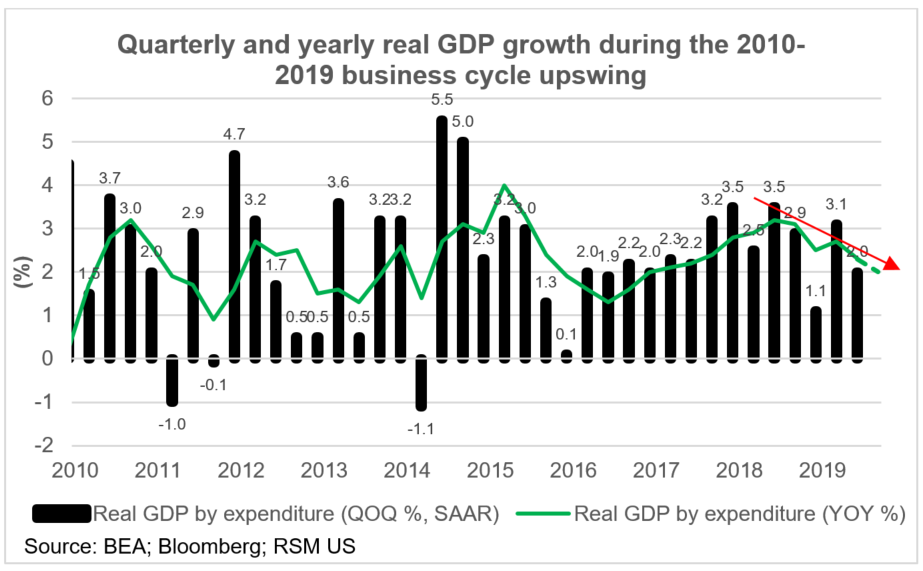 Numbers that reveal the TRUTH
The gross domestic product was at 1.9 in 2009, at the beginning of the first term of President Obama.
And it went over 3.0 and it stood close for ten years.
Now the cycle is back to where it was during the 'great recession'.
From the party that says it honors the military, it impugn the honor of Lt. Col. Alexander Vindman U.S Army and a 'Purple Heart' recipient.

Looks like a 4 year old toddler.
'Little Donnie': He's a man who has never really known a love that he hasn't had to pay for.
- Edward Snowden
In the 'Little Donnie' brain.
There is a 'left' and 'right'.
In the left side, there-s nothing right.
In the right side, there-s nothing left.
'Little Donnie' asked the adoring crowd.
Who's going to pay for it?
And the crowd responded in unison.
Mexico!
Mexic!
Mexi!
Mex!
Me!
And then the crowd shouted, at the tops of their lungs.
You said Mexico was going to PAY!
#ObamaOutdidTrump
#25thAmendmentNow
#FakePresident
UTI - Useful Trump Idiots.
#MoscowMitch - must go.
#MassacreMitch - must go.
#LeningradLindsey
#APPRENTICE PRESIDENT OF THE UNITED STATES people!
#IHerebyOrder

@DJTrumpsButt
#WeLoveYouMeghan
Tell me who you walk with, and I'll tell you who you are.
Roses are red.
Violets are blue.
Diabetes II or Diabetes 2
Affect a few.
What's a body to do?
Walk a few.
Blocks or in a local mall.

Looking more like the puppet Walter!

Ricardo in virtual reality.
Virtual reality.
Is the term used to describe a three-dimensional.
Computer generated environment.