Non Gratum Anus Rodentum
(Not Worth A Rat's Ass)
From the web.
The Hindu-Arabic or Indo-Arabic numerals were invented by mathematicians in India.
Perso-Arabic mathematicians called them "Hindu numerals" (where "Hindu" meant Indian).
Later they came to be called "Arabic numerals" in Europe.
Because they were introduced to the West by Arab merchants.
Moors/Muslims cities in Spain, where those "Arabic numerals" came into in Europe.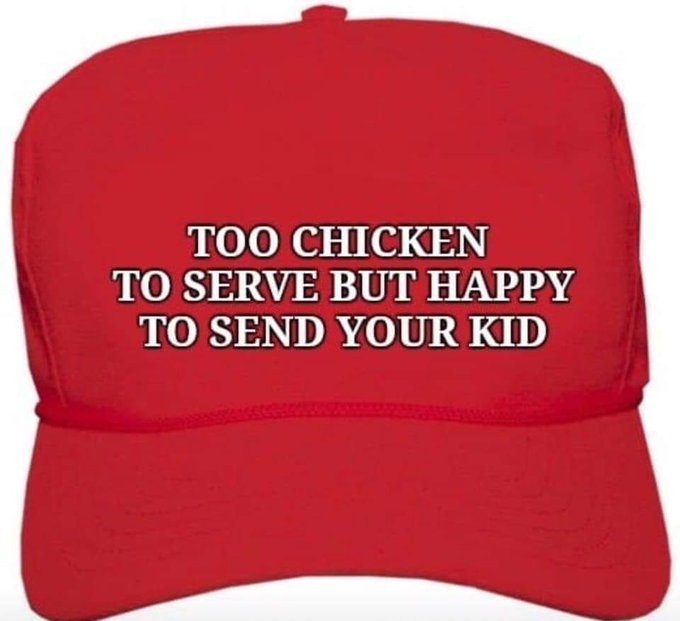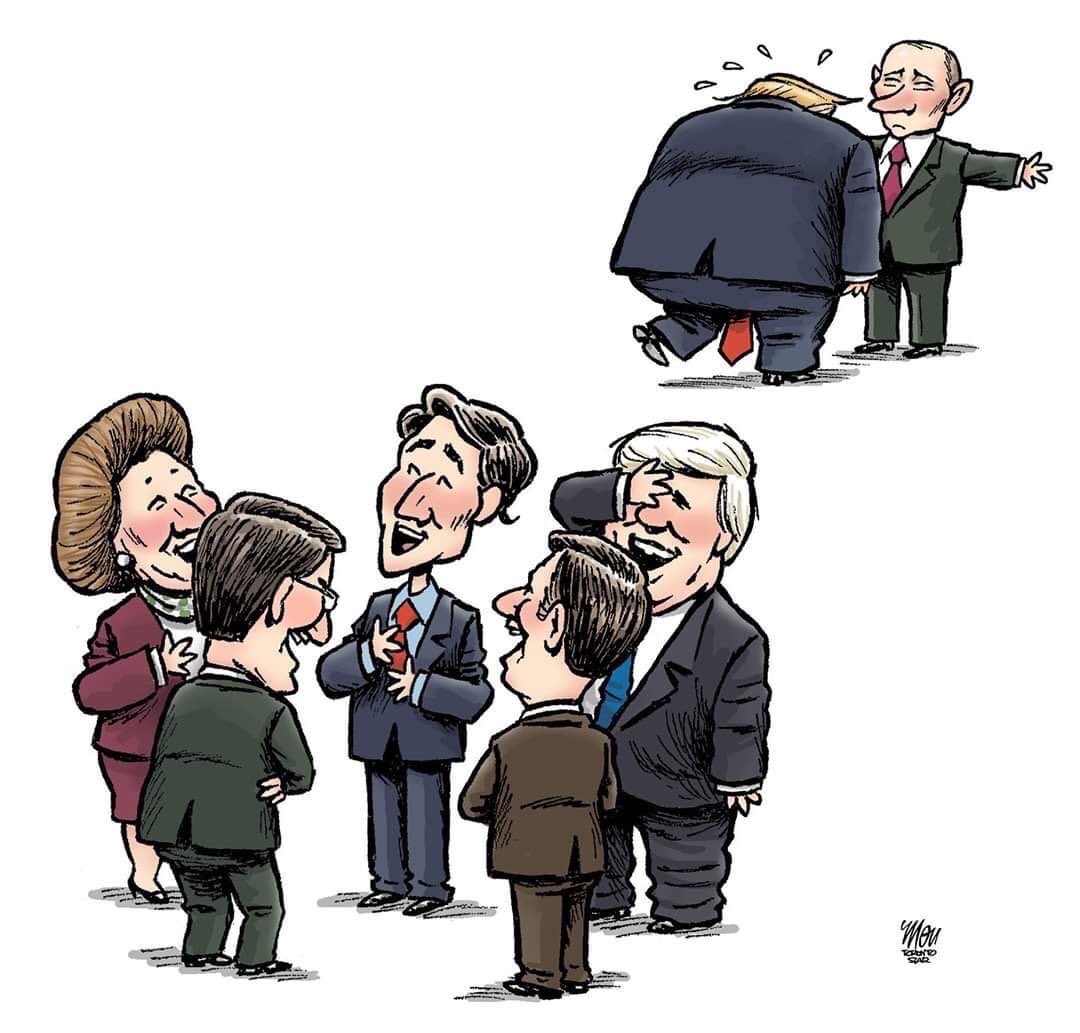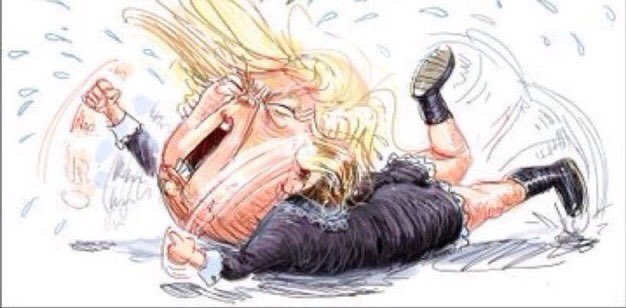 Looks like a 4 year old toddler.
'Little Donnie': He's a man who has never really known a love that he hasn't had to pay for.
- Edward Snowden
They're coming to take me away ha-haaa
They're coming to take me away ho-ho hee-hee ha-haaa
To the funny farm
Where life is beautiful all the time
And I'll be happy to see those nice young men
In their clean white coats
And they're coming to take me away ha-haaa
- 'Little Donnie'
In the 'Little Donnie' brain.
There is a 'left' and 'right'.
In the left side, there-s nothing right.
In the right side, there-s nothing left.
'Little Donnie' asked the adoring crowd.
Who's going to pay for it?
And the crowd responded in unison.
Mexico!
Mexic!
Mexi!
Mex!
Me!
And then the crowd shouted, at the tops of their lungs.
You said Mexico was going to PAY!
#ObamaOutdidTrump
#25thAmendmentNow
#FakePresident
UTI - Useful Trump Idiots.
#MoscowMitch - must go.
#MassacreMitch - must go.
#LeningradLindsey
#APPRENTICE PRESIDENT OF THE UNITED STATES people!
#IHerebyOrder
#DevinNunesIsAnIdiot
#proud-never-trumper
#WeLoveYouMeghan
Tell me who you walk with, and I'll tell you who you are.
Roses are red.
Violets are blue.
Diabetes II or Diabetes 2
Affect a few.
What's a body to do?
Walk a few.
Blocks or in a local mall.

Ricardo in virtual reality.
Virtual reality.
Is the term used to describe a three-dimensional.
Computer generated environment.