Non Gratum Anus Rodentum
(Not Worth A Rat's Ass)
John 8:32
English Standard Version
and you will know the truth, and the truth will set you free.
You know I have a great deal of interest of these Marines.
When war was declared Major General Commandant George Barnett United States Marine Corps.
Want to send some Marines to fight because at that time the Marine Corps motto was the 'First to Fight'.
He was what some know a 'Washington insider', he and his wife hosted some parties and dinners.
The Sec of the Navy was always at the head, so he was able to get a few ships from the Navy.
In the book Devil Dogs, George B. Clark writes that when the 5th Marine Regiment got to France it was the odd man.
As U.S Army Divisions were 'squared' or two Brigades (two regiments) and supporting arms.
So General Pershing had them doing 'guard duty' and working in the 'Service Of Supply' (SOS).
It was at this time the U.S. Army wanted the 5th Marine Regiment to change to letters in place of numerals.
The Corps resisted that move, nonetheless there were too many numerals.
Besides numerals for replacement companies.
On June 14, 1917, the Fifth Regiment of Marines, consisting of 70 officers and 2,689 enlisted men.
Approximately one-sixth of the enlisted strength of the Marine Corps.
Competently organized and ready for active service, sailed on the Henderson, De Kalb, and Hancock.
From the United States, forming one-fifth of the first expedition of American troops for service in France.
This regiment was soon joined by the Sixth Regiment and the Sixth Machine Gun Battalion of Marines.
And the Fourth Brigade of Marines was organized, and as one of the two Infantry brigades.
Of the Second Division of Regulars engaged in actual battle.
In no less than eight distinct operations in France.
Of which four were major operations.
The 2nd Division was first constituted on 21 September 1917 in the Regular Army.
It was organized on 26 October 1917 at Bourmont, Haute Marne, France.
Headquarters, 2nd Division
3rd Infantry Brigade
9th Infantry Regiment
23rd Infantry Regiment
5th Machine Gun Battalion
4th Marine Brigade
5th Marine Regiment
6th Marine Regiment
6th Machine Gun Battalion
The day of the attack of Belleau Wood.
The 5th Marine Regiment was located in front of Belleau Wood.
It suffered a great deal of life.
Statistics are cold numbers.
Names on a slab of marble.
Tell little about men.
Or how they lived and died.
- Ray Hildreth

'Tiny Donnie' is...Etc
@JoeBiden
I've released 21 years of my tax returns.
What are you hiding, @realDonaldTrump?
The trumpsimpltons chant "MEXICO" will pay in unison.
#TrumpKnew
Trump leadership failure. Global crisis, nation wide epidemic.
And he golfs and does whatever else it it he does rather than his job.

This what a smart President looks...Etc
#Hope can become it's own jailer.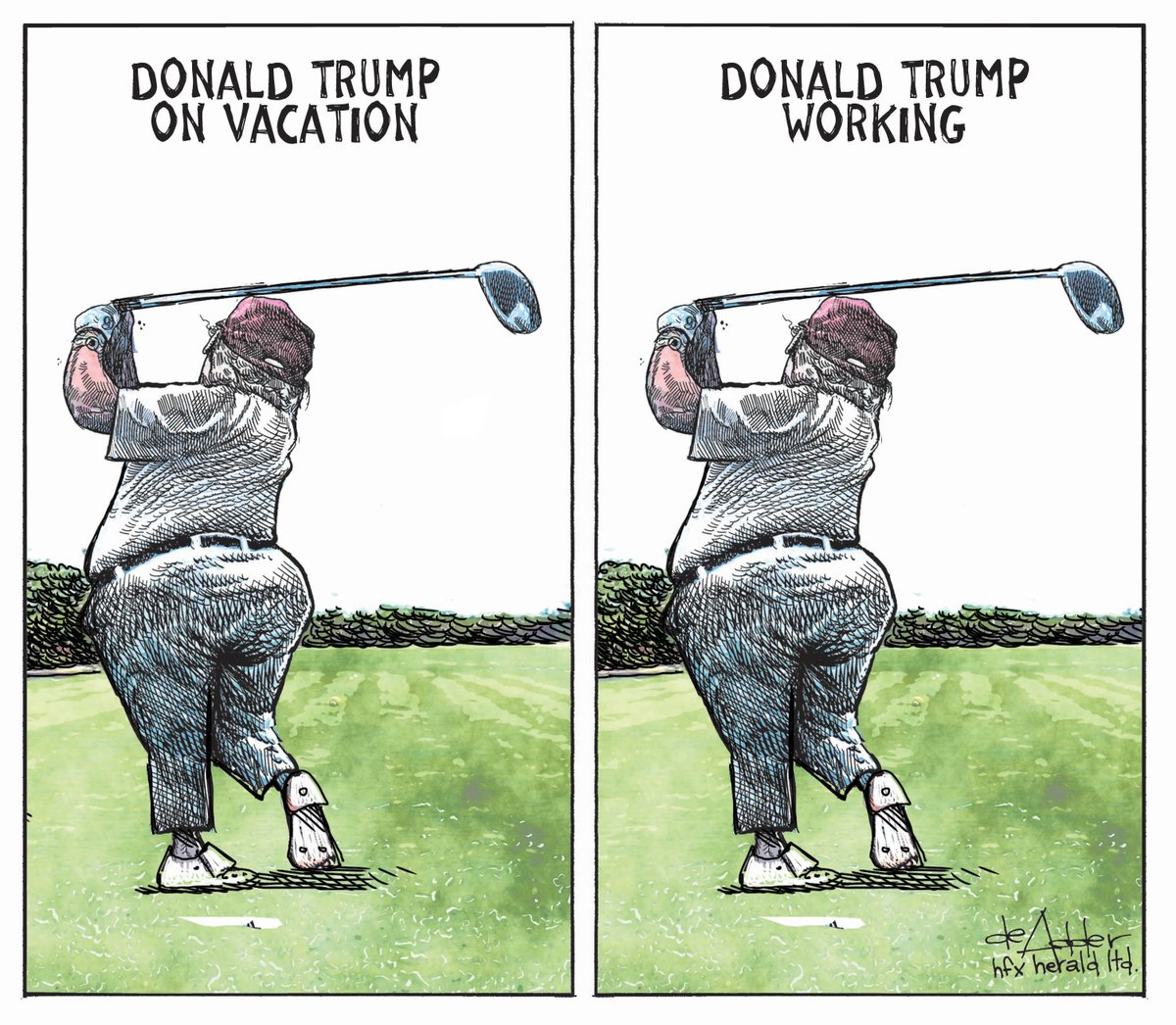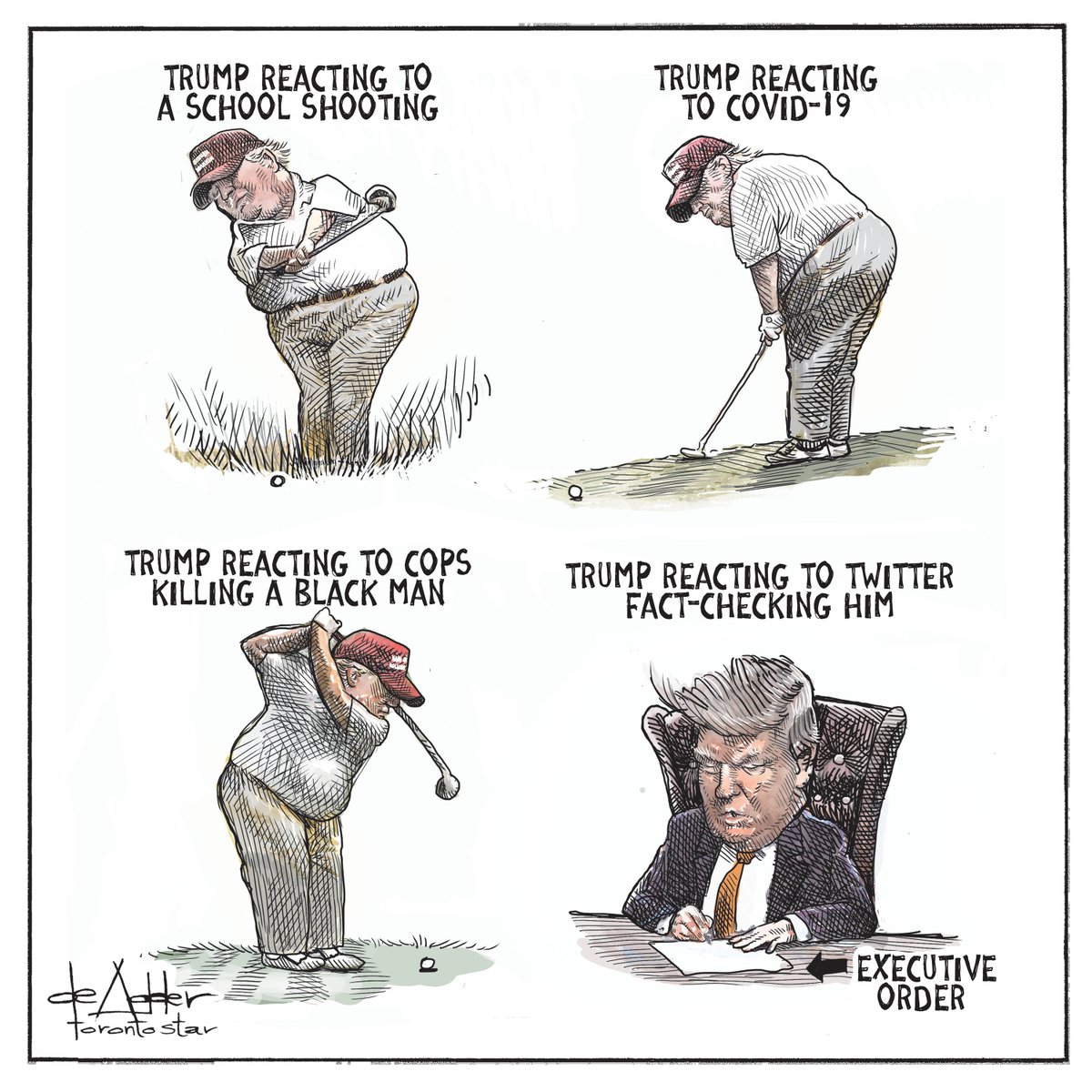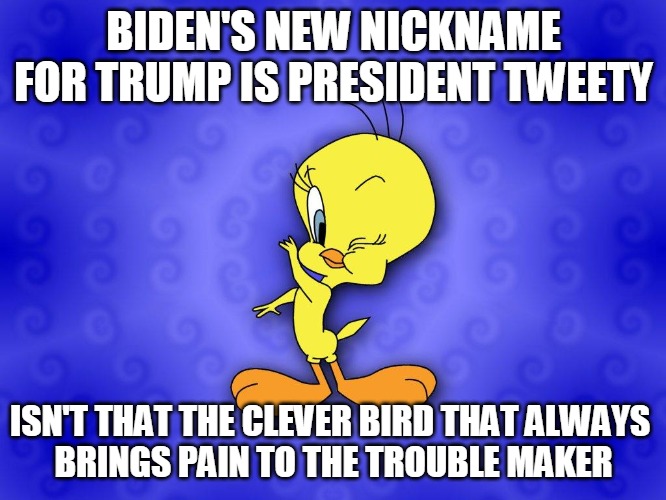 Navy Vet Chris David - lest we forget
Tell me who you walk with, and I'll tell you who you are.
Roses are red.
Violets are blue.
Diabetes II or Diabetes 2
Affect a few.
What's a body to do?
Walk a few.
Blocks or in a local mall.

Ricardo in virtual reality.
Virtual reality.
Is the term used to describe a three-dimensional.
Computer generated environment.