Non Gratum Anus Rodentum
(Not Worth A Rat's Ass)
John 8:32
English Standard Version
and you will know the truth, and the truth will set you free.
bibliophobe (plural bibliophobes)
noun
One who who fears and hates books, book-learning or reading.
The suspicious part is Trump's claim to have read the entire thing in one evening.
Many, many accounts have revealed that Trump has difficulty reading even the briefest summaries.
Now, it is possible lifelong bibliophobe Donald Trump has suddenly embraced a newfound interest in reading.
And rather than start with something simple, like a pamphlet, and work his way up.
He decided to jump into the reading life with Woodward's hefty tome.
The problem is that Rage comes in at 466 pages.
According to Amazon Kindle, it would take 10 hours and 18 minutes to read.
Now, perhaps Trump reads faster than the average person.
It would still take him most of the night to read the whole thing.
Even if he didn't sleep at all.
If he managed to do that, while also finding time.
To send 13 tweets over the course of the night.
A light amount, by his standards.
He could theoretically find time for an hour or two of rest.
Before waking up fresh enough to appear on Fox & Friends.
Reading is fundamental, but not as fundamental.
As watching and appearing on Fox News.
If Donald Trump, who might never have read an entire book in his entire adult life, managed to stay up all night reading Woodward's book, that would be an incredible testament.
- Jonathan Chait
Statistics are cold numbers.
Names on a slab of marble.
Tell little about men.
Or how they lived and died.
- Ray Hildreth

'Tiny Donnie' is...Etc
@JoeBiden
I've released 21 years of my tax returns.
What are you hiding, @realDonaldTrump?
The trumpsimpltons chant "MEXICO" will pay in unison.
#TrumpKnew
Trump leadership failure. Global crisis, nation wide epidemic.
And he golfs and does whatever else it it he does rather than his job.

This what a smart President looks...Etc
#Hope can become it's own jailer.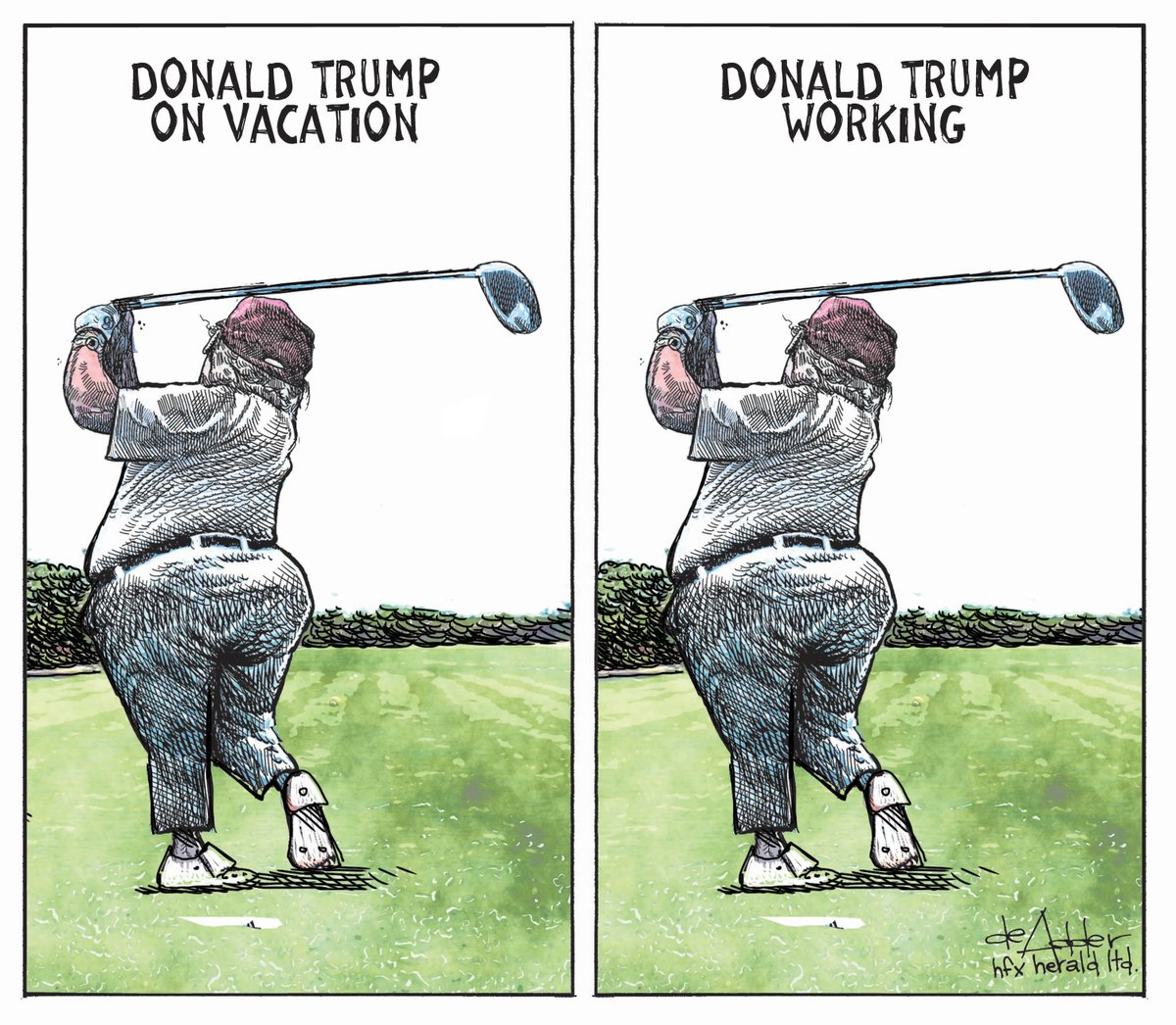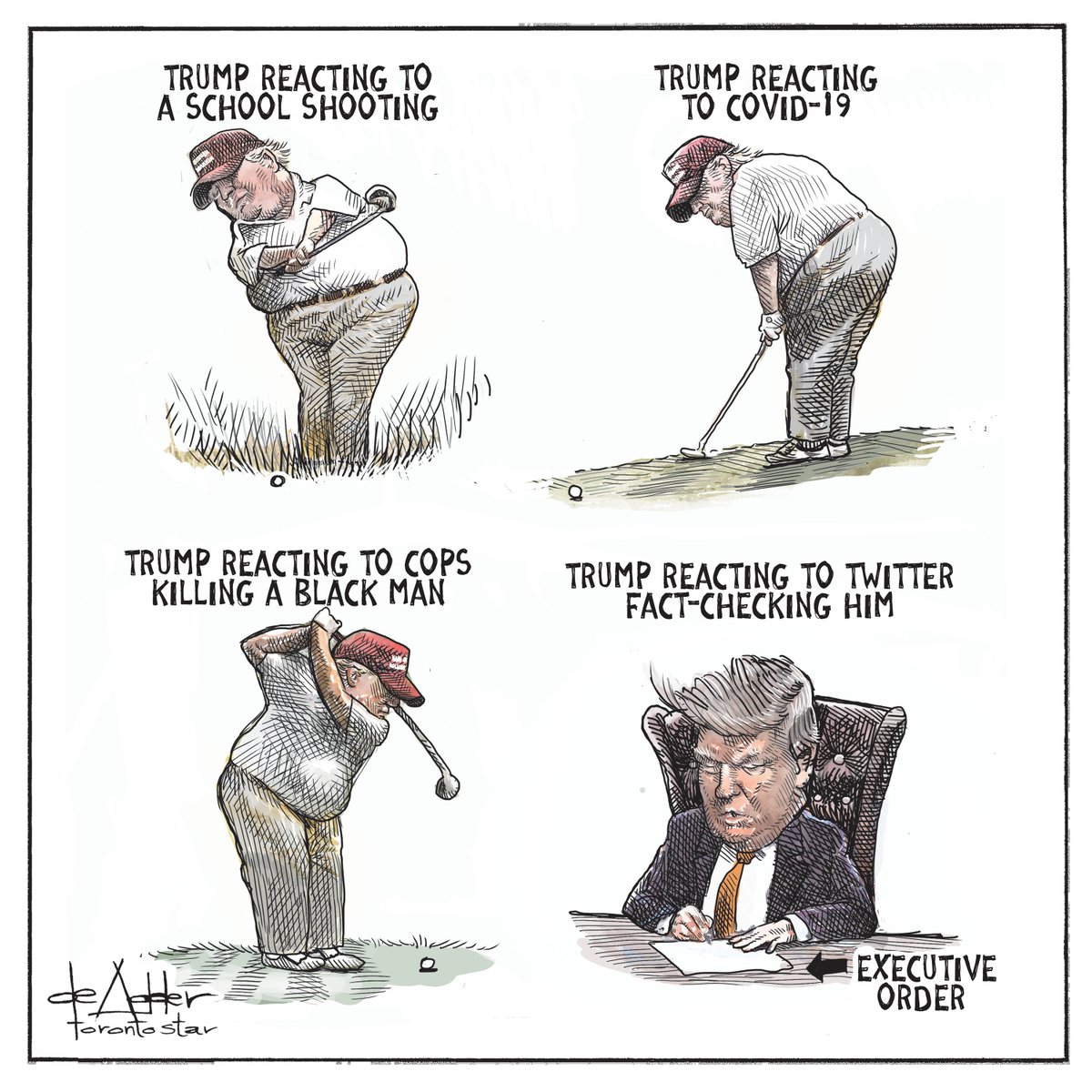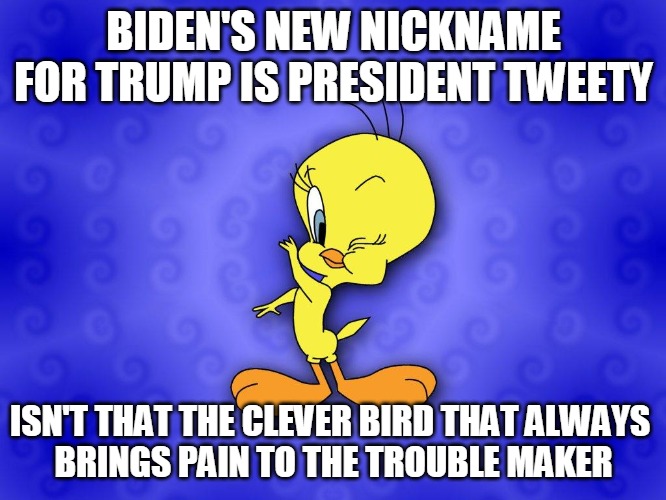 Navy Vet Chris David - lest we forget
Tell me who you walk with, and I'll tell you who you are.
Roses are red.
Violets are blue.
Diabetes II or Diabetes 2
Affect a few.
What's a body to do?
Walk a few.
Blocks or in a local mall.

Ricardo in virtual reality.
Virtual reality.
Is the term used to describe a three-dimensional.
Computer generated environment.