Non Gratum Anus Rodentum
(Not Worth A Rat's Ass)
John 8:32
English Standard Version
and you will know the truth, and the truth will set you free.
Not two hours after Supreme Court Justice Antonin Scalia died on February 13, 2016,.
Senate Majority Leader Mitch McConnell had already thrown down a gauntlet.
The Senate would not confirm a replacement for Scalia before a new president had taken office.
We all know how this story ended in 2016: McConnell got his way.
President Barack Obamaís nominee, Judge Merrick Garland, was never given a vote.
And Trump nominee Justice Neil Gorsuch was confirmed on April 7, 2017.
Thereís little hope that McConnell will actually stick to the principle.
He laid out when Scalia died four years ago (342 days before the next president took office).
President Trumpís nominee will receive a vote on the floor of the United States Senate, McConnell said.
In a statement Friday night. But following the death of Justice Ruth Bader Ginsburg earlier today.
124 days before inauguration day 2021, itís worth holding him to his words anyway.
- Madison Pauly
My Note
This lying @$$ hole is placing a few republicans up for office in a hard spot.
Some have already state they will not be voting.
#TrumpKnew
Trump leadership failure. Global crisis, nation wide epidemic.
And he golfs and does whatever else it it he does rather than his job.

This what a smart President looks...Etc
#Hope can become it's own jailer.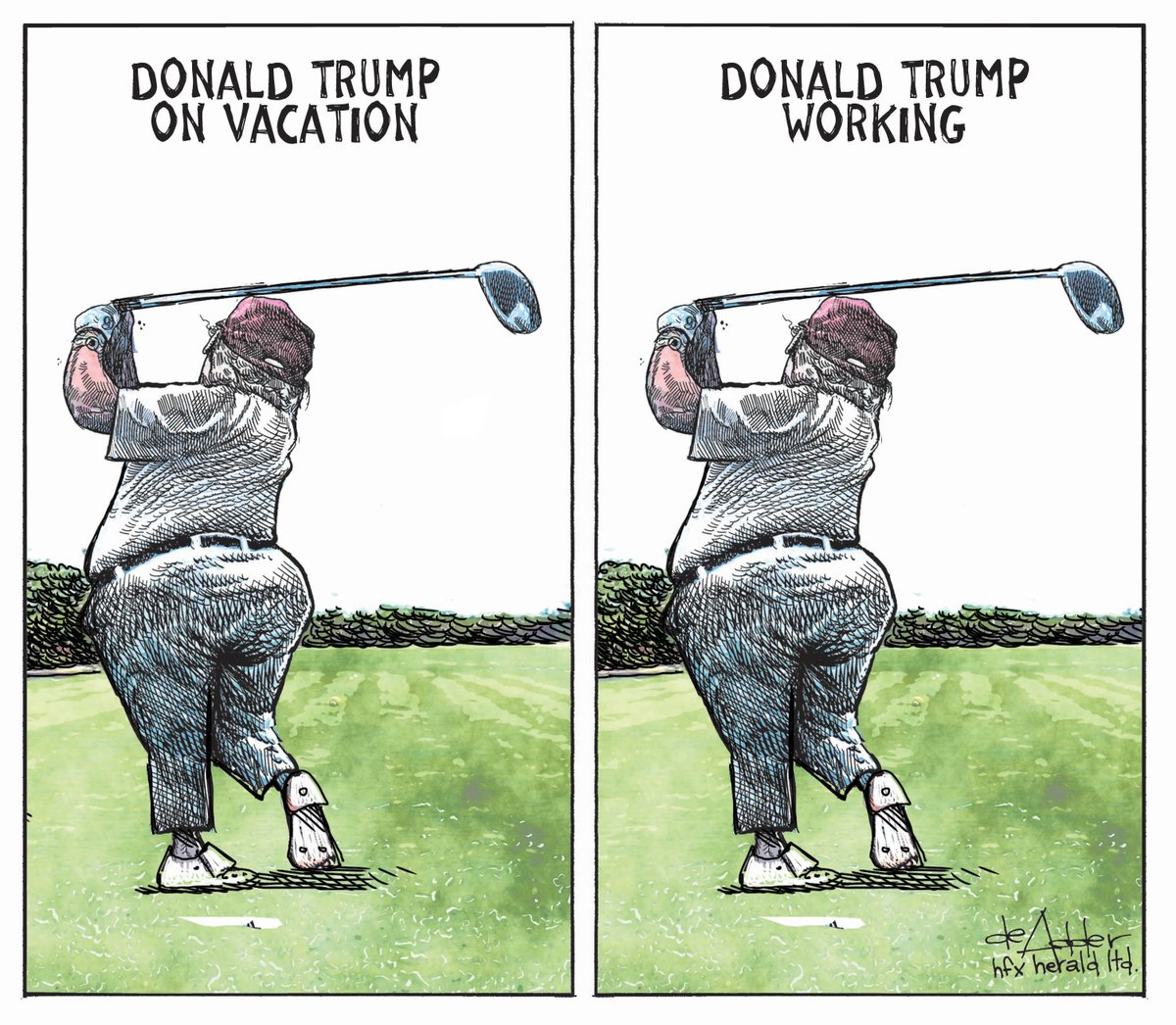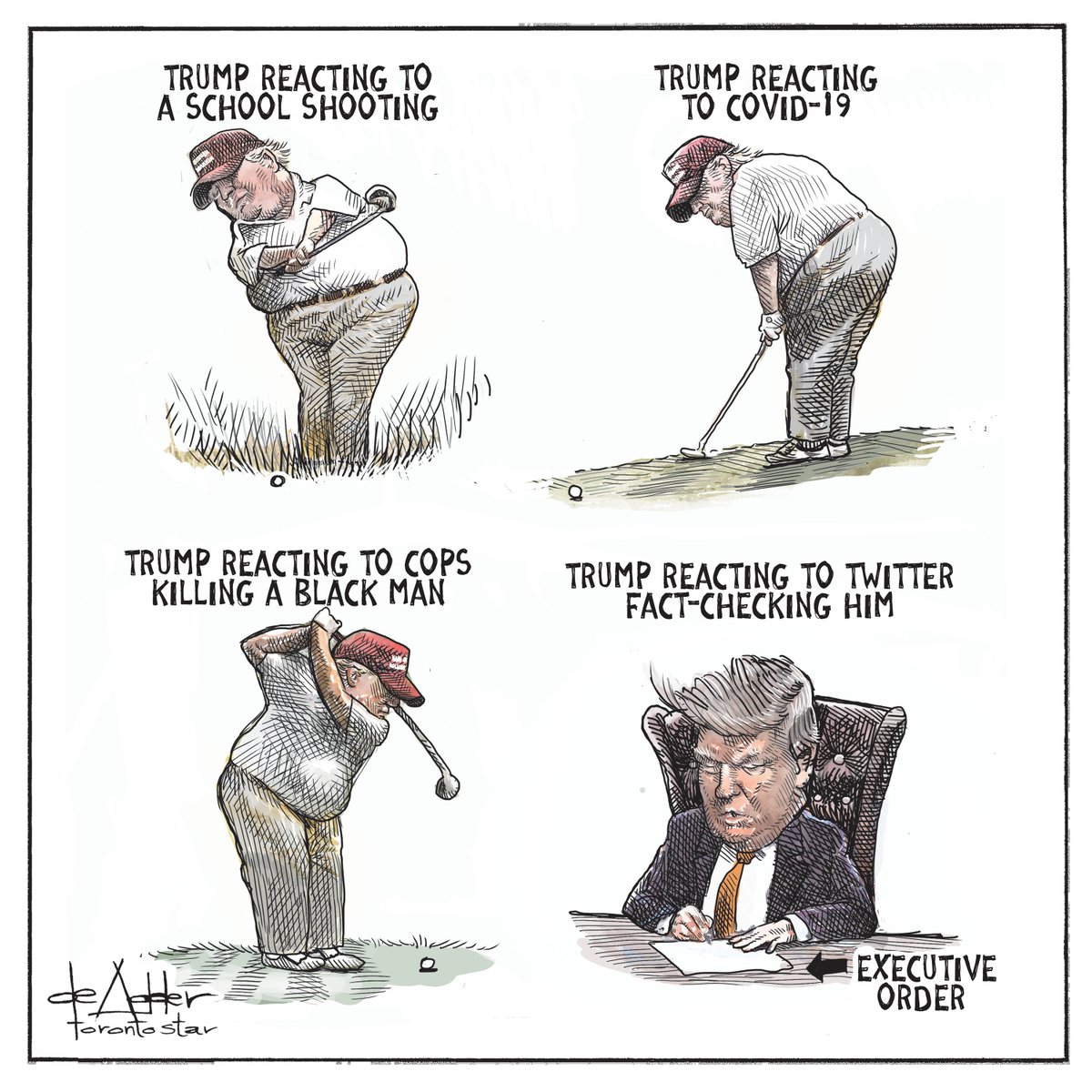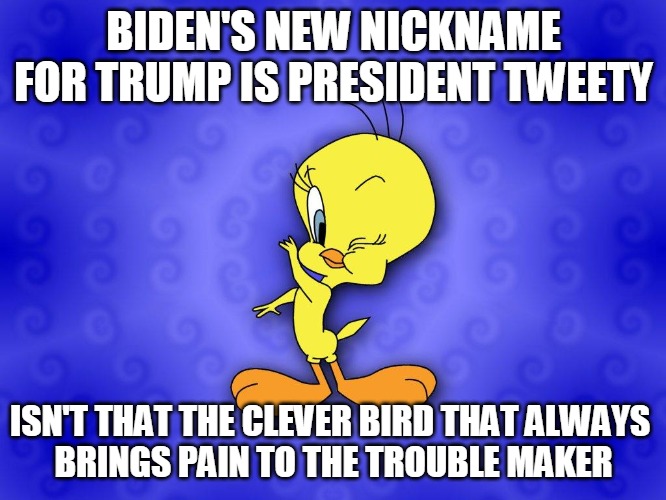 Navy Vet Chris David - lest we forget
Tell me who you walk with, and I'll tell you who you are.
Roses are red.
Violets are blue.
Diabetes II or Diabetes 2
Affect a few.
What's a body to do?
Walk a few.
Blocks or in a local mall.

Ricardo in virtual reality.
Virtual reality.
Is the term used to describe a three-dimensional.
Computer generated environment.