Non Gratum Anus Rodentum
(Not Worth A Rat's Ass)
John 8:32
English Standard Version
and you will know the truth, and the truth will set you free.
While this nation is looking for some relief to pay their rent/mortgage.
The GOP Senate just has to ram through a choice to the Supreme Court.
From the web
As the Senate begins confirmation hearings for Supreme Court nominee Amy Coney Barrett.
Two-thirds of voters say Congress should focus instead on passing more COVID-19 relief.
For struggling workers and businesses.
The consensus around Congressís misplaced priorities reflects the deepening influence of COVID-19.
On the final days of the 2020 election.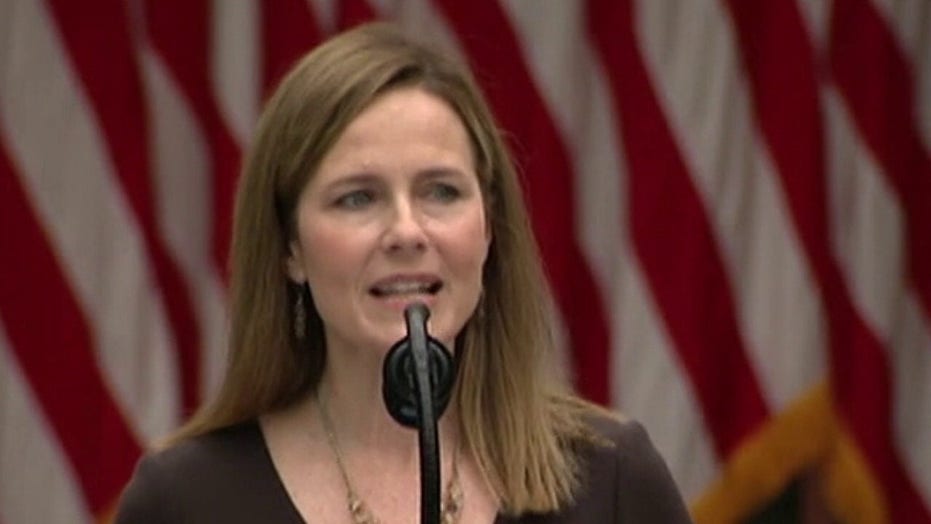 Judge Amy Coney Barrett has 7 children.
Means the judge has spent a great deal of time on her BACK.
Is she a 'good Catholic girl'?
Who are 'good' when they are being BAD.
Statistics are cold numbers.
Names on a slab of marble.
Tell little about men.
Or how they lived and died.
- Ray Hildreth

'Tiny Donnie' is...Etc
@JoeBiden
I've released 21 years of my tax returns.
What are you hiding, @realDonaldTrump?
The trumpsimpltons chant "MEXICO" will pay in unison.
#TrumpKnew
Trump leadership failure. Global crisis, nation wide epidemic.
And he golfs and does whatever else it it he does rather than his job.

This what a smart President looks...Etc
#Hope can become it's own jailer.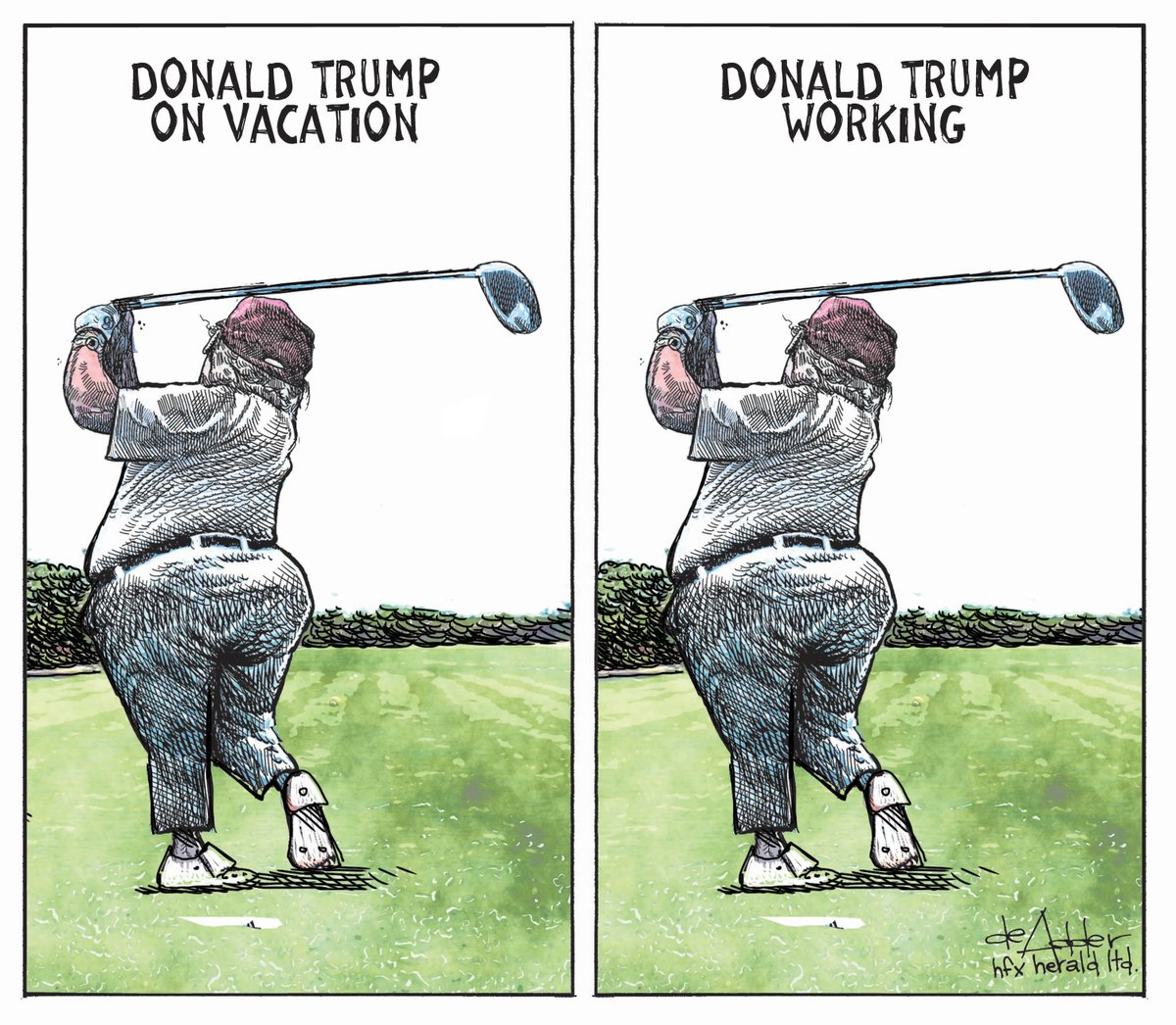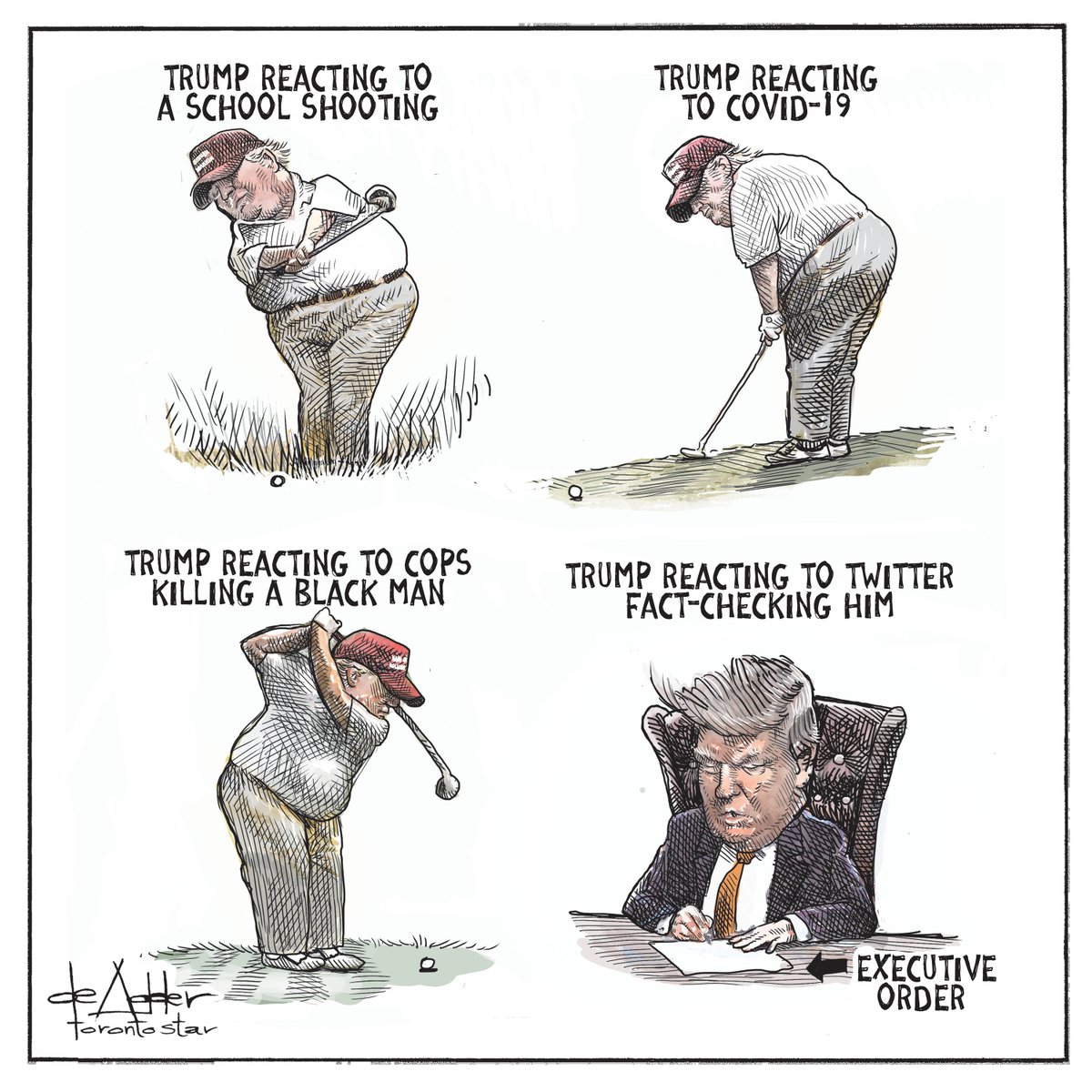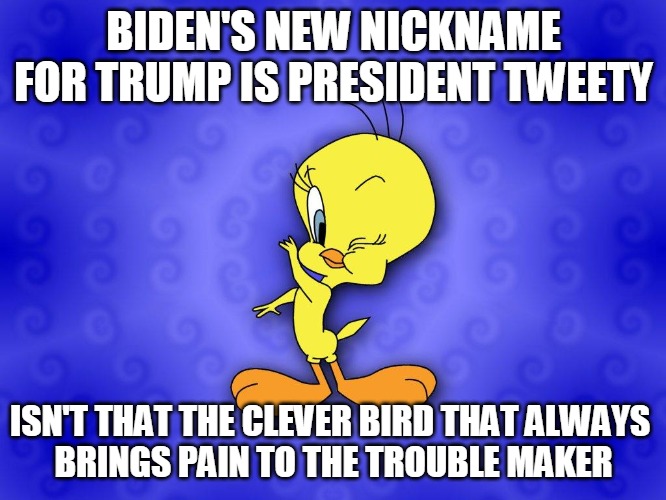 Navy Vet Chris David - lest we forget
Tell me who you walk with, and I'll tell you who you are.
Roses are red.
Violets are blue.
Diabetes II or Diabetes 2
Affect a few.
What's a body to do?
Walk a few.
Blocks or in a local mall.

Ricardo in virtual reality.
Virtual reality.
Is the term used to describe a three-dimensional.
Computer generated environment.