Non Gratum Anus Rodentum
(Not Worth A Rat's Ass)
John 8:32
English Standard Version
and you will know the truth, and the truth will set you free.
With this push to appoint this judge to the Supreme Court.
If she such a good Catholic, she would ask that they set apart.
So the Senate could work on relief from the COVID-19.
As many are now running out of money to pay the rent/mortgage.
Some at the beginning of this year could never imagine being in a line for FOOD.
From the web
Facing increasingly grim poll numbers that show a widening advantage for Democratic presidential nominee Joe Biden, Senate Republicans desperate to save their majority are beginning to distance themselves from President Trump just weeks before Election Day.
Senate Majority Leader Mitch McConnell (R-Ky.) and his top lieutenant, Sen. John Cornyn (R-Texas), have offered critical assessments of the administrationís botched response to the coronavirus pandemic.
Sens. Lindsey Graham (R-S.C.) and Susan Collins (R-Maine) broke with Trump last week over Trumpís decision ó since reversed ó to call off negotiations with House Democrats over a coronavirus relief package. Sen. Thom Tillis (R-N.C.) apologized for going maskless at a White House event where he and other senators contracted the coronavirus.
If youíre trying to disassociate yourself from the president and establish your own brand this late in the race, youíre probably in trouble, said Ken Spain, a longtime Republican strategist who held senior positions at the National Republican Congressional Committee.
That process needed to have begun months ago, if not years ago.
My Note


The 'rats' are leaving the sinking SHIP.
Statistics are cold numbers.
Names on a slab of marble.
Tell little about men.
Or how they lived and died.
- Ray Hildreth

'Tiny Donnie' is...Etc
@JoeBiden
I've released 21 years of my tax returns.
What are you hiding, @realDonaldTrump?
The trumpsimpltons chant "MEXICO" will pay in unison.
#TrumpKnew
Trump leadership failure. Global crisis, nation wide epidemic.
And he golfs and does whatever else it it he does rather than his job.

This what a smart President looks...Etc
#Hope can become it's own jailer.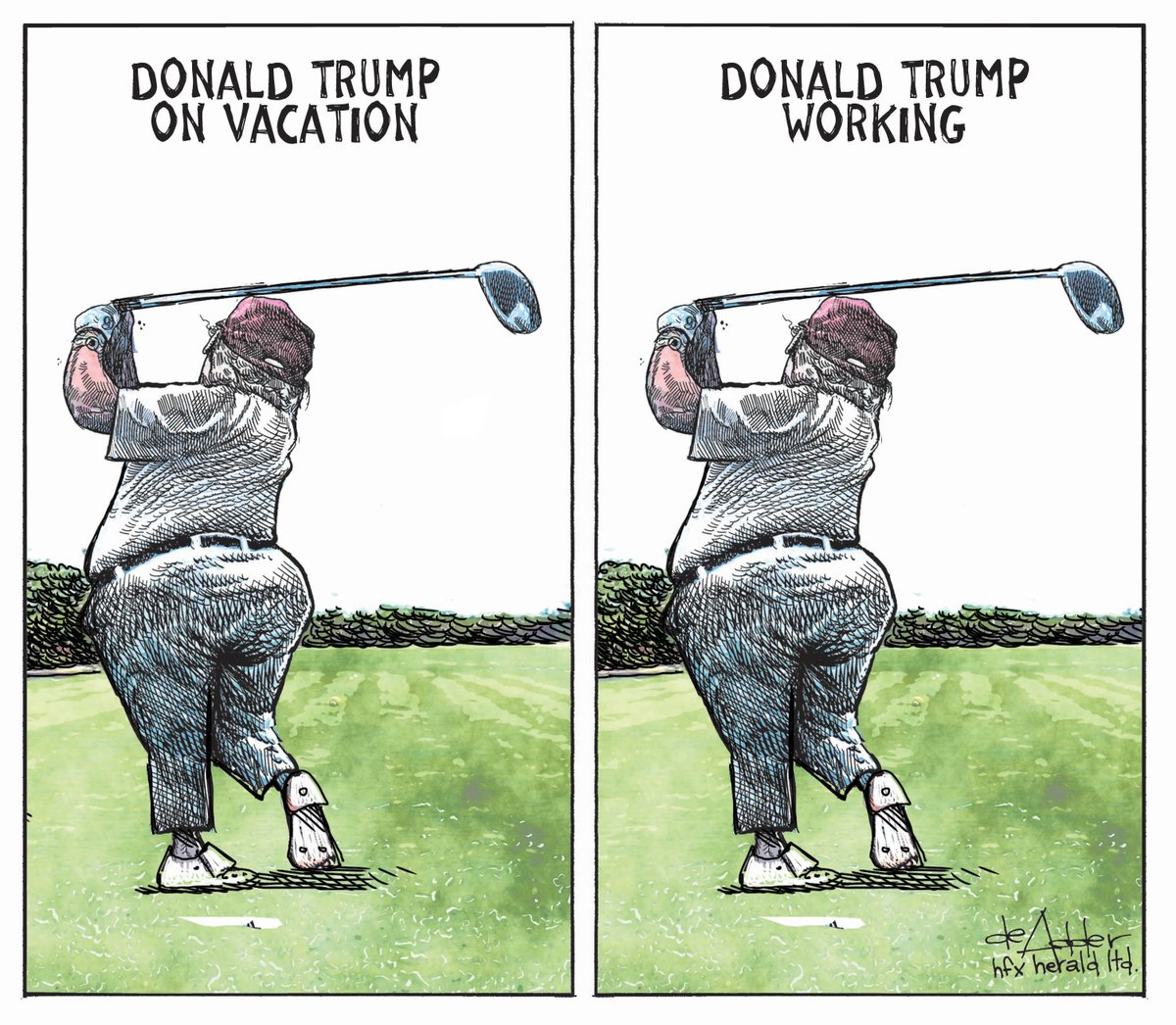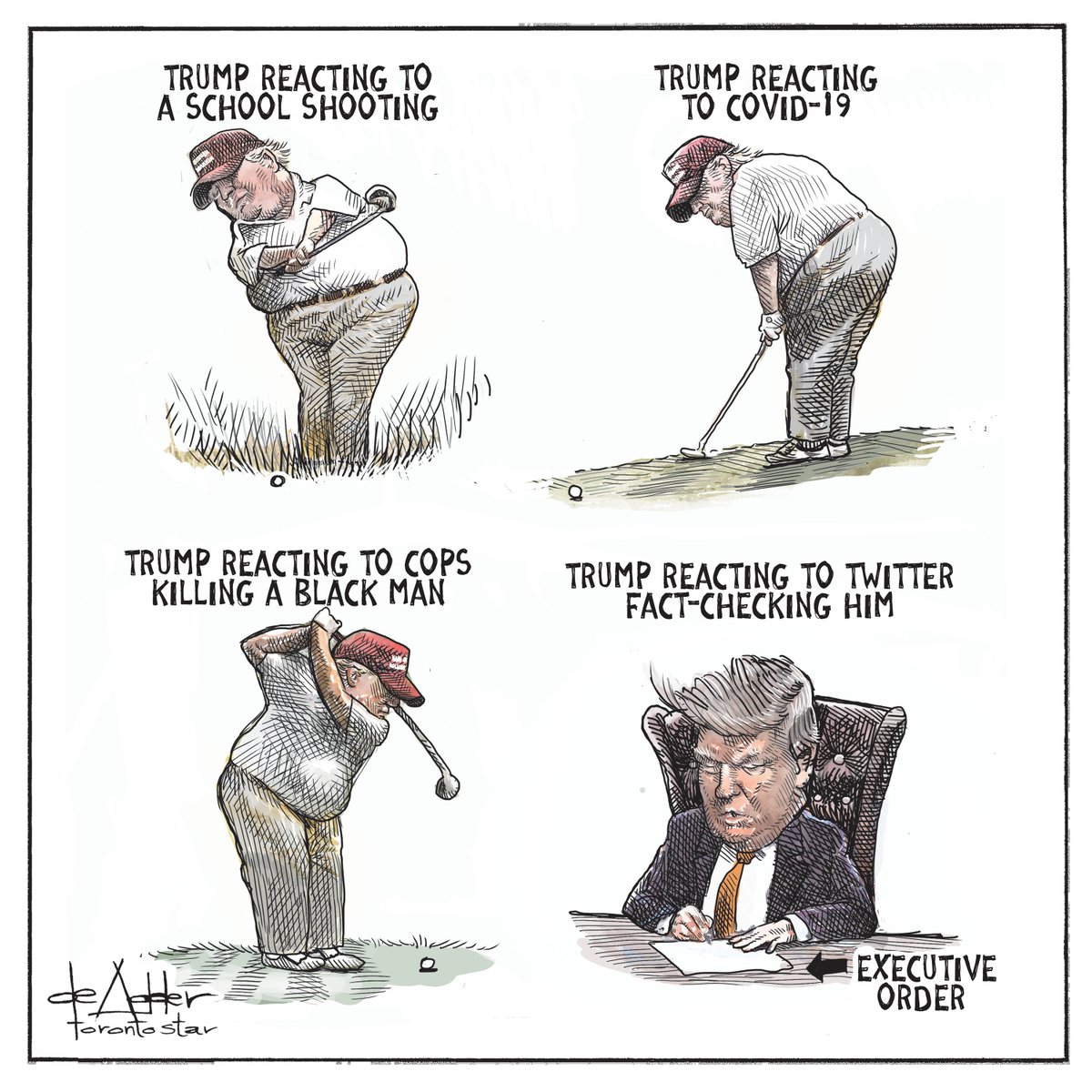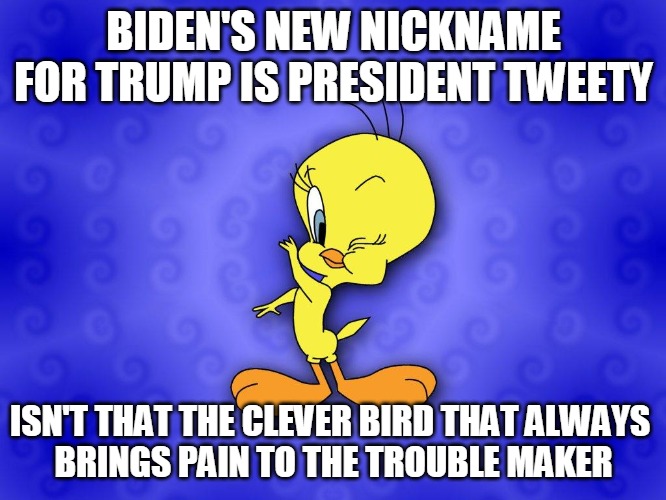 Navy Vet Chris David - lest we forget
Tell me who you walk with, and I'll tell you who you are.
Roses are red.
Violets are blue.
Diabetes II or Diabetes 2
Affect a few.
What's a body to do?
Walk a few.
Blocks or in a local mall.

Ricardo in virtual reality.
Virtual reality.
Is the term used to describe a three-dimensional.
Computer generated environment.