Non Gratum Anus Rodentum
(Not Worth A Rat's Ass)
John 8:32
English Standard Version
and you will know the truth, and the truth will set you free.
Joe Scarborough, on republicans are on the wrong side (20%) of what Americans want.
Relief from not having money for food, rent/mortgage and not enough money for their medicines.
While the republicans are jamming the judge to the Supreme Court.
Now many know, they will be on the losing side.
So now they are trying to distance themselves for 'Tiny Donnie'.
It might be too late, as they are now on the losing side.
Even 'Tiny Donnie' by some miracle was to win this election.
He will face a Democrat House and Senate.
Even here in Altoona PA, they are making it hard to cast a vote.
My polling place use to be by the High School.
Than the moved it to the Middle School.
Now this years it now miles away.
Have no FEAR, I will cast my vote.
Statistics are cold numbers.
Names on a slab of marble.
Tell little about men.
Or how they lived and died.
- Ray Hildreth

'Tiny Donnie' is...Etc
@JoeBiden
I've released 21 years of my tax returns.
What are you hiding, @realDonaldTrump?
The trumpsimpltons chant "MEXICO" will pay in unison.
#TrumpKnew
Trump leadership failure. Global crisis, nation wide epidemic.
And he golfs and does whatever else it it he does rather than his job.

This what a smart President looks...Etc
#Hope can become it's own jailer.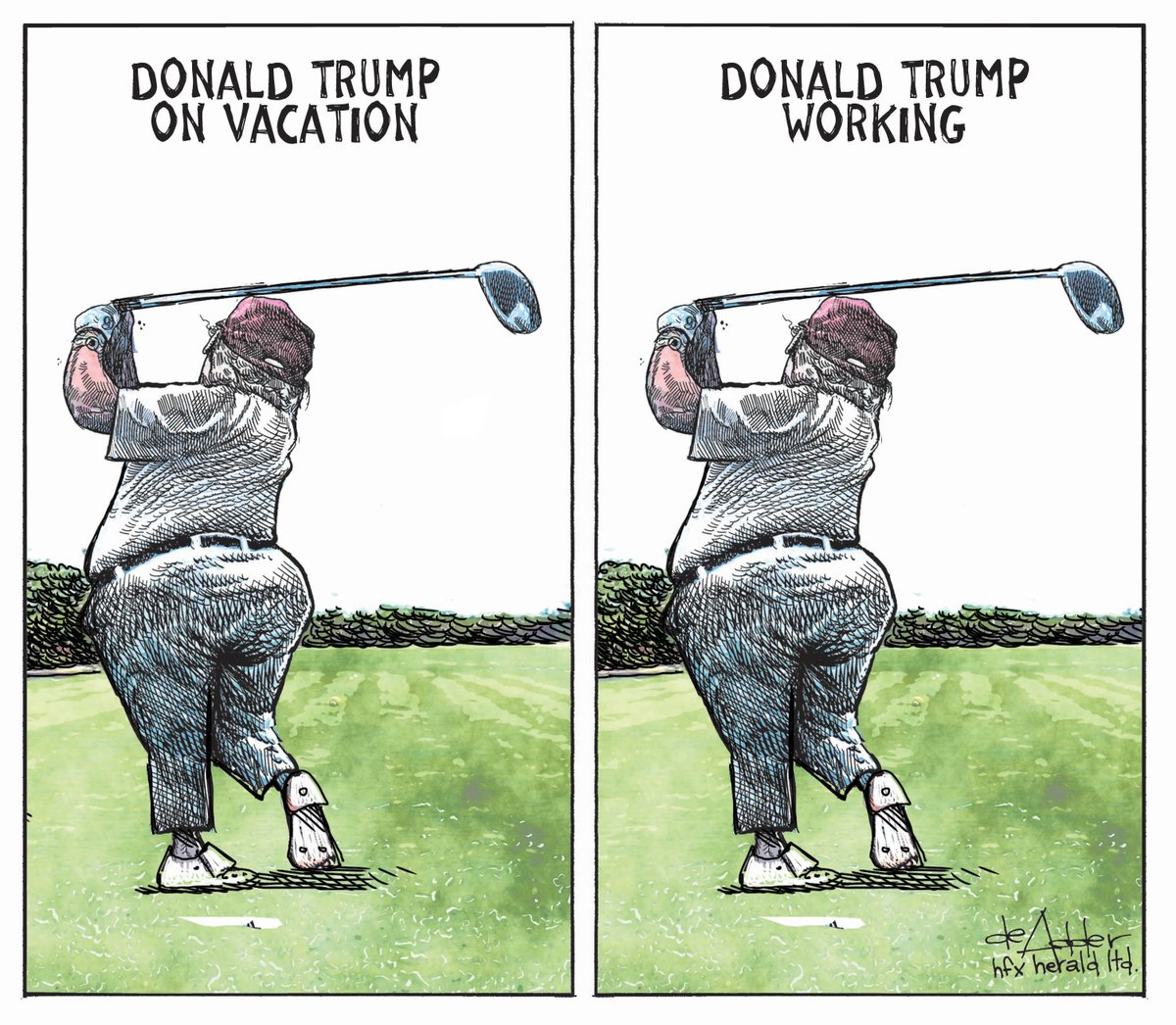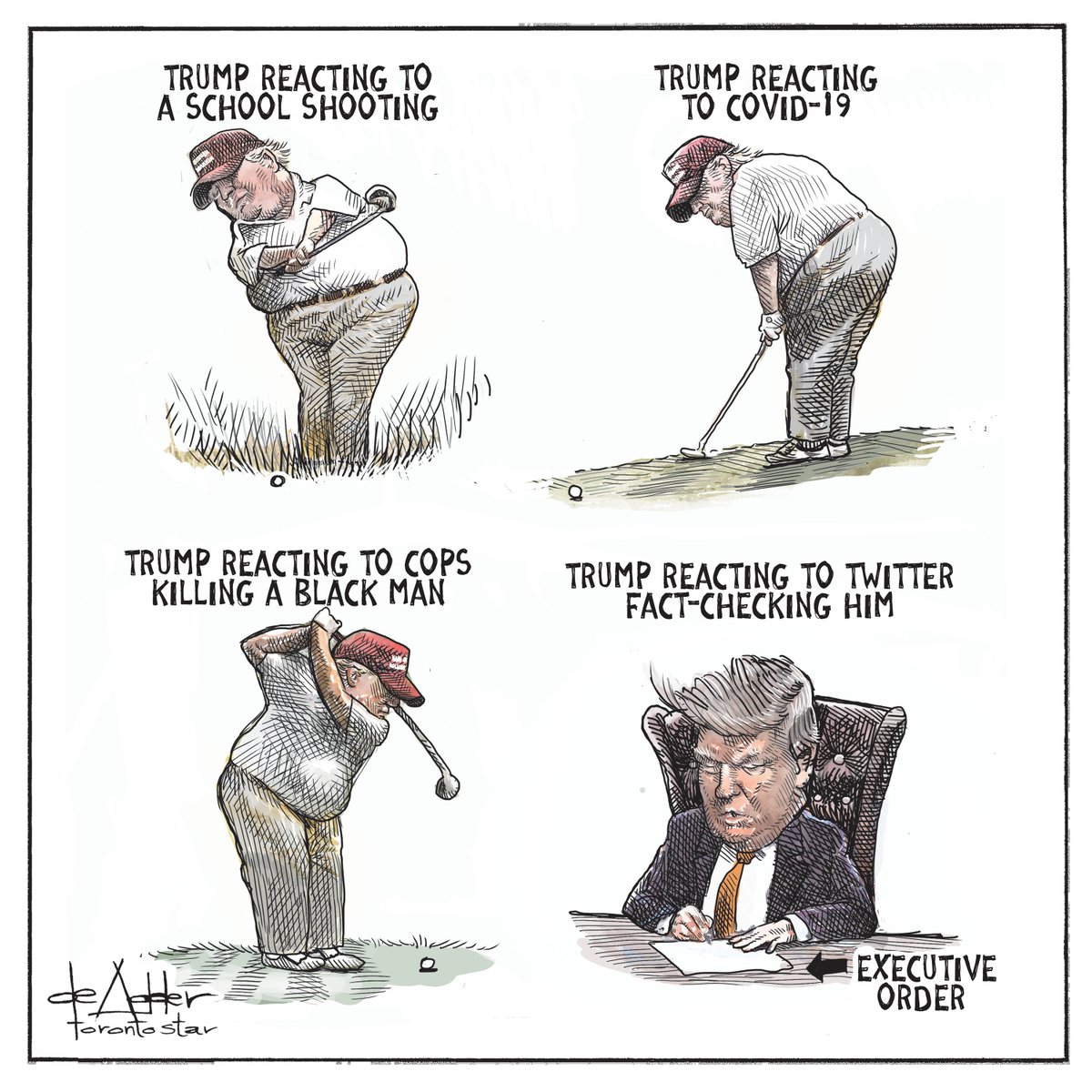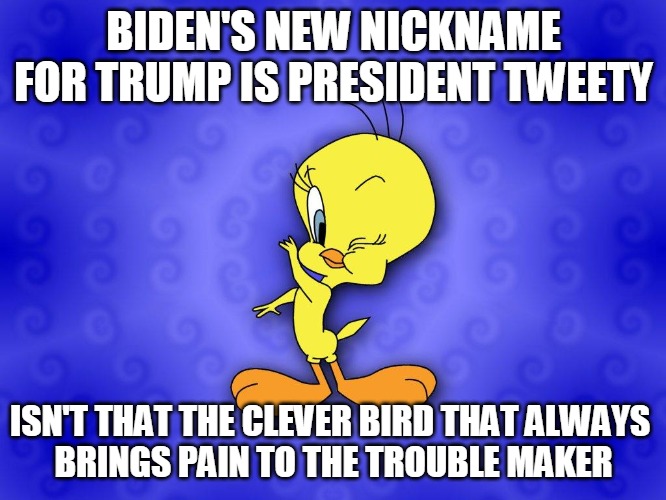 Navy Vet Chris David - lest we forget
Tell me who you walk with, and I'll tell you who you are.
Roses are red.
Violets are blue.
Diabetes II or Diabetes 2
Affect a few.
What's a body to do?
Walk a few.
Blocks or in a local mall.

Ricardo in virtual reality.
Virtual reality.
Is the term used to describe a three-dimensional.
Computer generated environment.